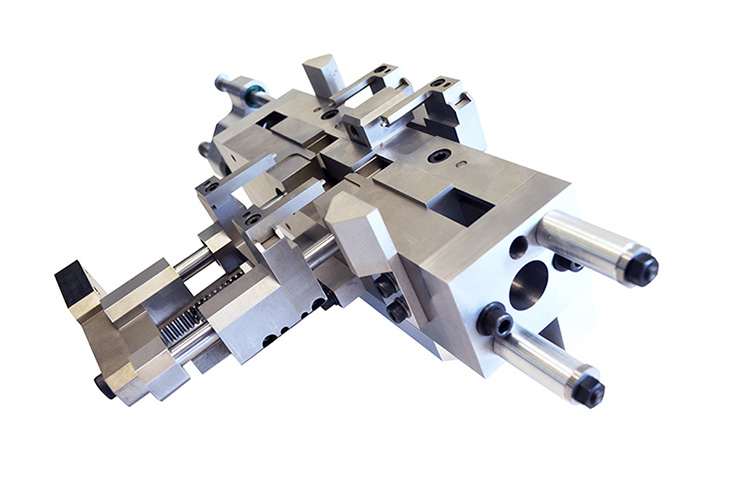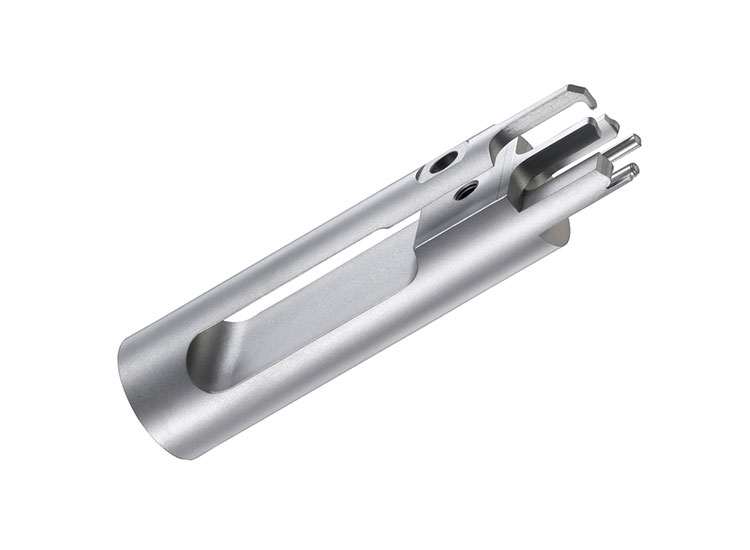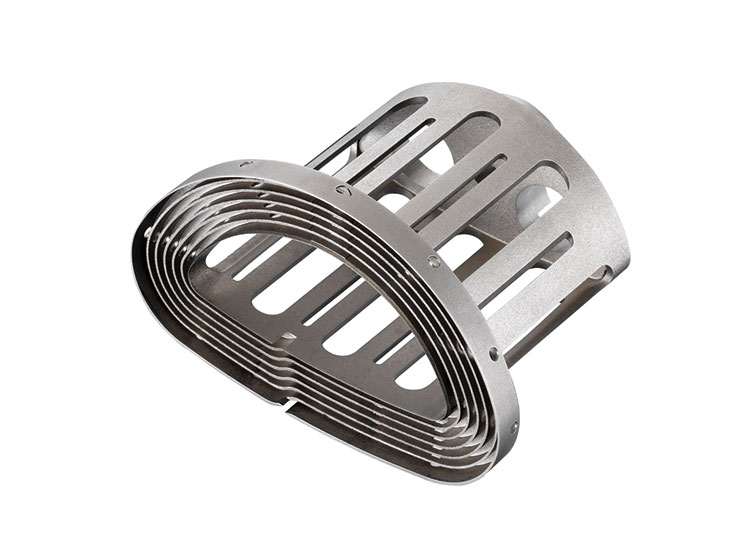 A precision guarantee for your tools
Specialising in electric discharge machining (EDM) and benefiting from over 30 years of expertise in machining, GM-Erosion produces tools of the highest quality. From standard parts to the most complex tools, our high-tech machine fleet can provide individual parts or small production runs, with optimal precision guaranteed.
Certified to ISO 9001:2008 and ISO 13485:2003 Medical standards, GM-Erosion is committed to continuously improving the products and services it offers its customers.
REFERENCES
With its high-tech machinery and know-how, GM-Erosion provides solutions to the most complex tooling needs in various industries.
Medical:
Machining of prostheses, ancillary fitting instruments
Machined metals: titanium, chromium cobalt, shape memory alloys
Watchmaking:
Cutting tools, grinding tools
Machining, jig assembly
Mechanical:
Production of parts or assemblies that can be supplied, assembled and
checked
Special machines:
Manufacture of jigs and control tools.
Cutting:
Manufacture of tools
Aeronautics:
EDM operations on aircraft parts
CERTIFICATION
Iso 9001/2008 and Iso MEDICAL 13485/2003
Compliance, respect of deadlines and competitiveness have allowed the company to extend its reputation internationally.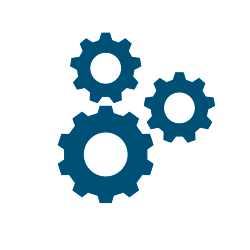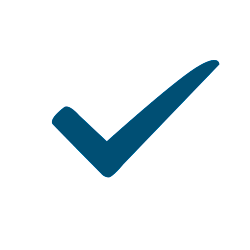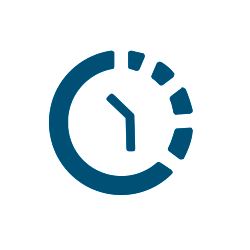 Flexibility and responsiveness