High precision tool machining
Mechanical engineering: milling, turning, polishing, etc.
Manufacture of parts and tools individually or in small batches
With over 30 years of expertise in mechanical engineering, GM-Erosion produces tools and parts for high-tech sectors such as Swiss watchmaking, aeronautics.
Offering maximum quality and rigorous attention to costs and deadlines, GM-Erosion is committed to serving its customers.
CNC MILLING:
Machining of single pieces and small batches in all materials.
Machining of electrodes and 3D parts
MACHINING CENTER HURON VX8 & DMG 635V
CNC TURNING:
Machining of single parts and small batches
CAZENEUVE OPTICA 360
RECTIFICATION:
Flat and profile grinding on hardened steel and tungsten carbide parts
OKAMOTO 450 DX
OKAMOTO 52 DX
MANUAL POLISHING:
Manual polishing of hardened steel and tungsten carbide parts from electro-erosion and / or grinding.
Ra got 0.02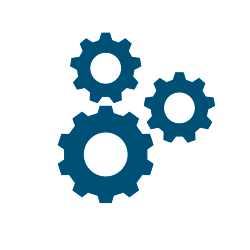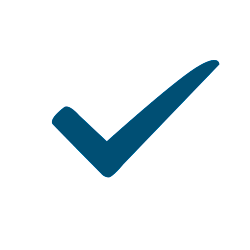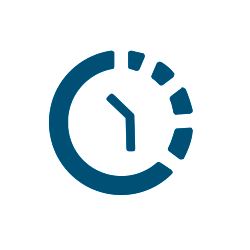 Flexibility and responsiveness