EDM the best solution for your tools
Electric discharge machining (EDM)
Drawing on over 30 years expertise in machining, GM-Erosion produces tools of the highest quality. From standard parts to the most complex tools , its high-tech machine fleet can provide individual parts or small production runs, with optimal precision guaranteed.
Certified to the ISO 9001:2008 and ISO 13485:2003 Medical standards, GM-Erosion is committed to continuously improving the products and services it offers its customers
EDM
GM-Erosion invests in machines representing the latest technology to provide the best solutions for the most complex tools. This high-end equipment ensures high-performance machining in terms of quality, time and cost.
All our EDM machines are equipped with EROWA clamping systems.
Wire EDM:
CHARMILLES ROBOFIL C2050
CHARMILLES ROBOFIL C4030
CHARMILLES ROBOFIL F240
Machining Tolerance +/- 0.002 mm
Ra 0.09
MACHINING of all materials
Die-sinking EDM machines:
Roboform 30
Form 20 CNC
4-axis machining
Contouring
Machined material: carbide, titanium, inconel
Fast drilling:
CNC CASTECK machine
Fast drilling for all 0.2 to 4 m diameter materials
Materials: steel, carbide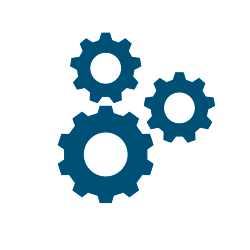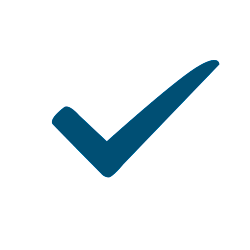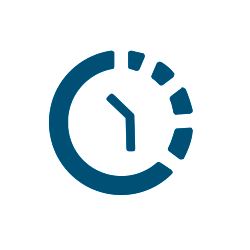 Flexibility and responsiveness